Jersey Mike's Gluten Free Options
Updated: 1/20/2022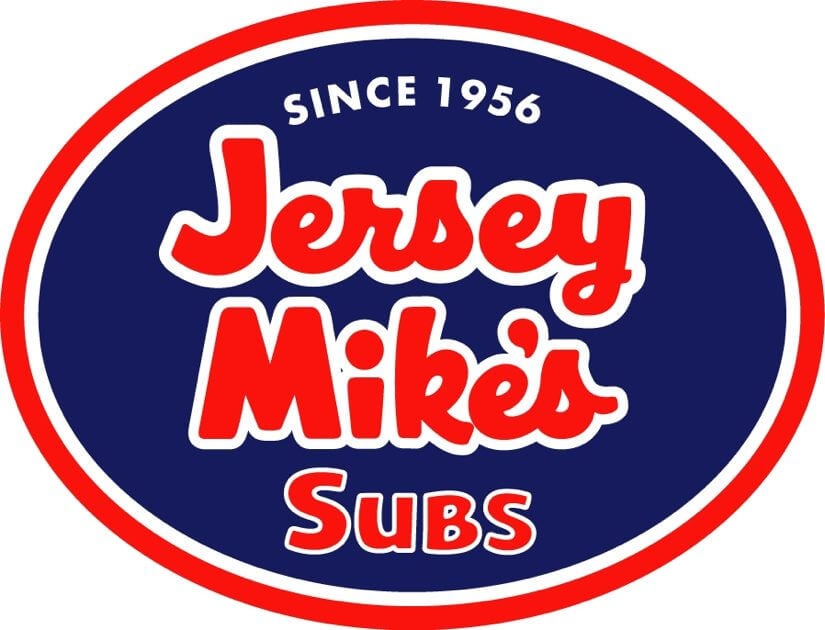 Gluten free items on the Jersey Mike's Subs menu. Select any item to view the complete nutritional and allergy information.
If you have a serious gluten allergy, please consult with your local restaurant before ordering. Restaurants often use shared prep and cooking space, which makes cross contamination possible.
More Gluten Free Menus
Looking for even more gluten free restaurant options? Check out our full list of gluten free restaurant menus.
See all gluten free menus