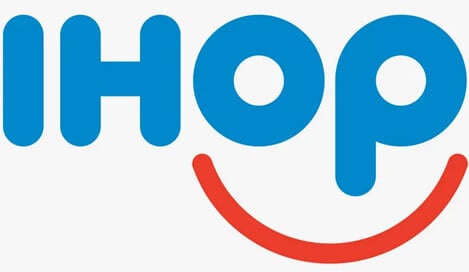 A IHOP Big Steak Omelette contains 1041 calories, 69 grams of fat and 40 grams of carbohydrates.
According to our website visitors, it's hard to tell if Big Steak Omelette from IHOP is a healthy option. Our visitors are split on the issue, with 41% of visitors thinking a Big Steak Omelette is healthy and 59% thinking it's unhealthy.
Do you think the Big Steak Omelette is healthy? And does it taste good? Let us know what you think by voting below.
Keep reading to see the full nutrition facts and Weight Watchers points for a Big Steak Omelette from The International House of Pancakes.