Panda Express Survey | Free Entree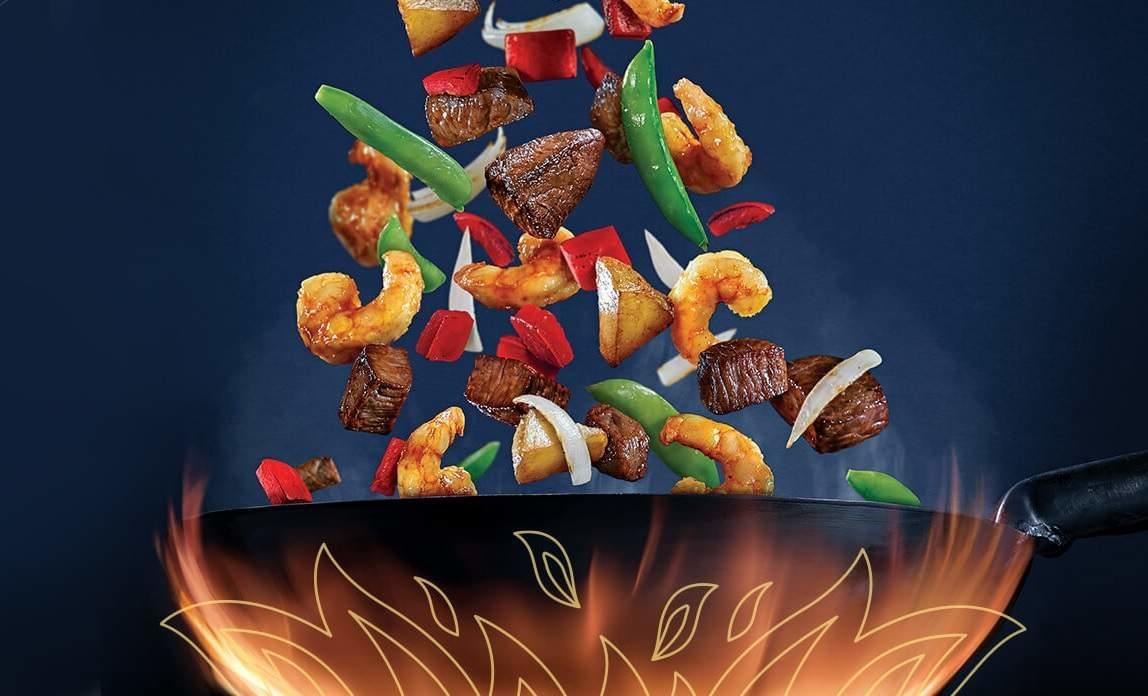 Win a free entree from Panda Express, just for taking a customer satisfaction survey!
They say there's no such thing as a free lunch, but the Panda Express survey deal is pretty darn close! After visiting a Panda Express, taking a quick survey to let the company know about your experience will snag you a coupon for a free entree of your choice.
To get your free Panda Express entree, you'll need to visit a Panda Express and save your receipt. Then follow the link below to take a quick survey about your Panda Express experience.
The Panda Express survey starts by verifying that you did indeed visit a Panda Express restaurant. You'll be asked to enter the Panda Express store number and order number, which are both found on your reciept.
Then you'll be asked a quick series of questions about your Panda Express visit. Questions include the date and time of your visit, whether you plan to return to Panda Express and whether you were satisfied with your food, the service and speed of service.
The Panda Express survey should only take you a few minutes to complete. And once you do complete the survey, you'll be presented with a code to get a Panda Express free entree! Write this code down on your receipt and bring it back to Panda Express to claim your free meal.
And that's it! The Panda Express survey is your ticket to that free lunch that everyone says doesn't exist! Click the link below to take the survey and get your free Panda Express.