Chick-fil-A Discontinued Nutrition Facts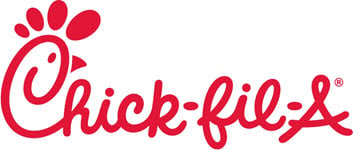 Nutrition facts for discontinued items from the Chick-fil-A menu. Select any item to view the complete nutritional information including calories, carbs, sodium and Weight Watchers points. You can also use our calorie filter to find the Chick-fil-A menu item that best fits your diet.
= Voted a healthy and tasty option. Learn how healthy and tasty options determined.
Updated: 11/4/2021
Chick-fil-A Menu Nutrition
Didn't find what you're looking for? Try checking our list of currently available Chick-fil-A items.