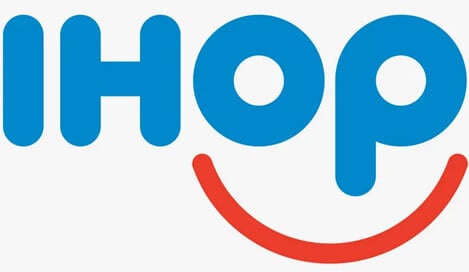 A IHOP Kids 1% Milk contains 100 calories, 3 grams of fat and 12 grams of carbohydrates.
Do you think the Kids 1% Milk is healthy? And does it taste good? Let us know what you think by voting below.
Keep reading to see the full nutrition facts and Weight Watchers points for a Kids 1% Milk from The International House of Pancakes.