Boston Market Gluten Free Options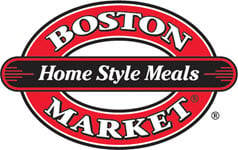 Gluten free items on the Boston Market menu. Select any item to view the complete nutritional and allergy information.
If you have a serious gluten allergy, please consult with your local restaurant before ordering. Restaurants often use shared prep and cooking space, which makes cross contamination possible.
Updated: 10/30/2020