Taco Bell Cantina Crispy Melt Taco Nutrition Facts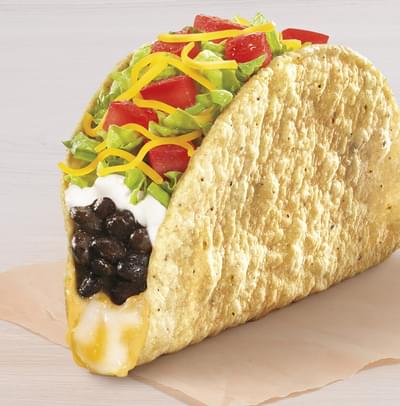 Available for a limited time, the Cantina Crispy Melt Taco is super cheesy. This hard shell taco is filled with nacho cheese sauce, a melted 3 cheese blend and has even more cheese sprinkled on top.
Taco Bell Cantina Crispy Melt Tacos contain between 250-280 calories, depending on your choice of options. Choose from the options below to see the full nutrition facts, ingredients and allergen information.
Updated: 10/7/2021
Currently Available Options
SHARE
Link copied to clipboard!