Wendy's Offering Free Baconators & Delivery through DoorDash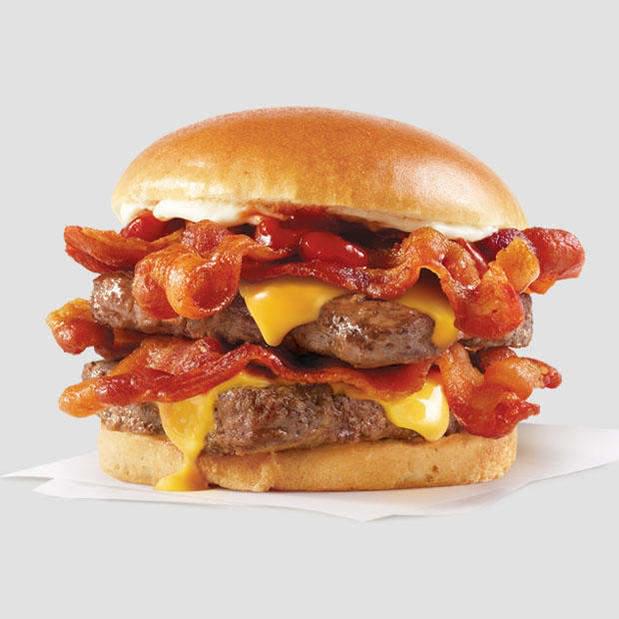 For a limited time, Wendy's is offering up a free Baconator with any order of $10 or more through DoorDash, plus free delivery.
The free Baconator deal runs through February 4th, 2019 and can be used once per DoorDash account. To use this deal, place an order through the DoorDash delivery website, add $10 worth of Wendy's food to your order and use the promo code FREEBACONATOR at checkout. You'll get your Baconator for free and DoorDash will waive the delivery fee.
As always, this deal is only good at participating Wendy's restaurants. Let us know in the comments if your local Wendy's is participating!