Weight Watchers SmartPoints For Fast Food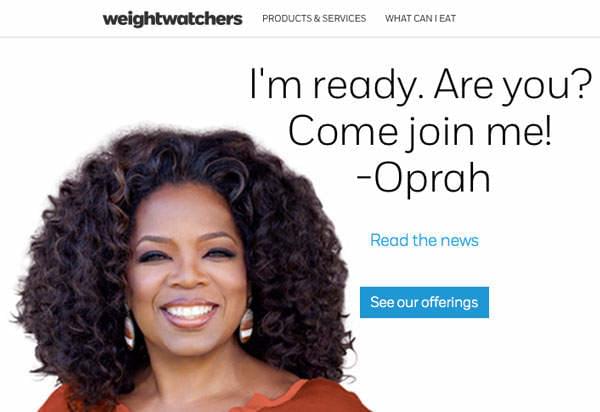 Everyone loves Oprah's favorite things, and in 2015, Oprah found a new favorite: Weight Watchers. Last fall, America's favorite media mogul purchased a 10% share of the point-based diet plan company and went to work helping them improve their product. In the last few weeks, we've seen the fruits of those labors in the form of a new ad campaign starring Oprah herself, and a complete overhaul of Weight Watcher's point system. The old point system, dubbed PointsPlus, was just replaced with a brand new system called SmartPoints.
For a number of years, FastFoodNutrition.org has helped those on Weight Watchers by displaying the PointsPlus values for every fast food menu item in our database. We are proud to announce that we are now displaying the new Weight Watchers SmartPoints values as well.
SmartPoints are calculated a bit differently than the old PointsPlus. SmartPoints has a greater emphasis on avoiding sugar and saturated fat, where as the old PointsPlus system emphasized avoiding carbohydrates and total fat. This means that the point value for nearly every menu item in our database has changed.
If you're a Weight Watchers user who isn't on board with the new SmartPoints system, never fear: we still display the PointsPlus values.
To view the Weight Watchers SmartPoints or PointsPlus values for any fast food restaurant, simply select a restaurant and then select the Weight Watchers tab. You will be presented with both the SmartPoints and the PointsPlus for every item on that restaurant's menu. It couldn't be easier!