Keep it healthy on Cinco de Mayo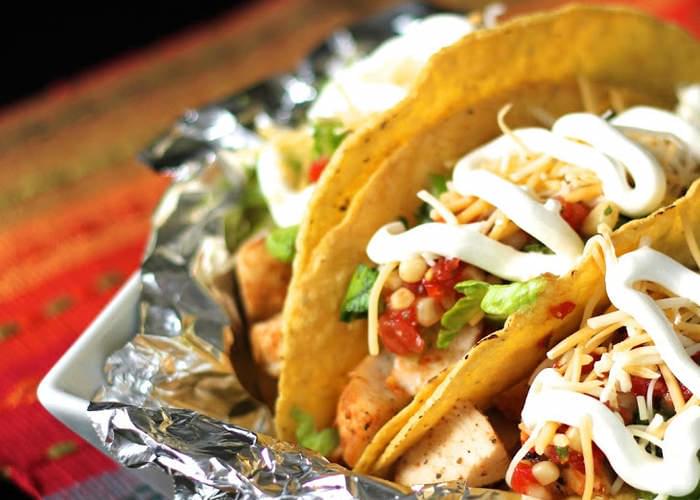 Fast approaching is Cinco de Mayo, the celebration of Mexico's victory at the Battle of Puebla! But if you love food, it's also a celebration of Mexico's fantastic cuisine. Before you get any ideas in your head about going to Taco Bell or Taco Johns for a greasy Cinco de Mayo meal, consider cooking something better at home. Our pals at Under 500 Calories have picked out a whole bunch of low-calorie, authentic Mexican recipes to help you celebrate.

See the best healthy Mexican recipes

Making your fiesta meal at home can be fun, healthier, and it's bound to be more authentic than the tex-mex food from a fast food restaurant.
Our favorites on the list include the Chicken Mole Enchiladas and the Coffee Barbacoa Beef. Have a fun, delicious and nutritious Cinco de Mayo!