Starbucks Oatmilk Honey Latte Nutrition Facts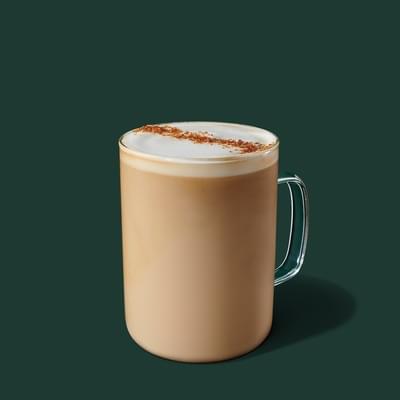 Non-dairy oatmilk is used in this latte, along with Starbucks signature espresso, honey and a toasted honey topping.
Starbucks Oatmilk Honey Lattes contain between 140-360 calories, depending on your choice of sizes. Choose from the sizes below to see the full nutrition facts, ingredients and allergen information.
Updated: 1/8/2020
Currently Available Sizes
SHARE
Link copied to clipboard!